Water Heaters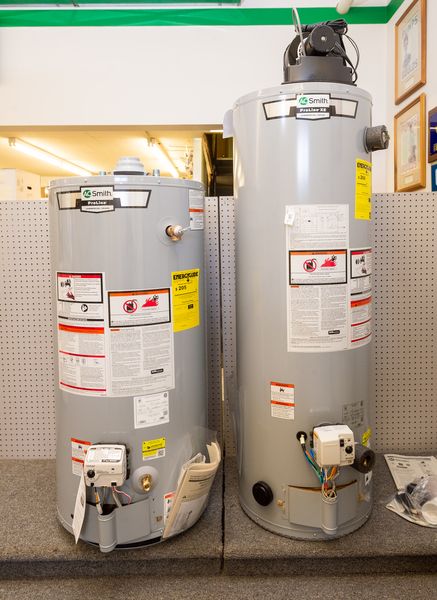 Ensure your hot water is working properly.
Does the hot water in your shower or sink seem to take longer than usual to reach you? If so, your hot water heater may need to be repaired or replaced. Call the professionals at Heisel Bros. Plumbing & Heating of Virginia, MN today!
With over 90 years of experience, our trained and dedicated staff is equipped to handle jobs of all sizes.
We'll get your hot water back for you in no time
We're experts when it comes to hot water heaters! From small electric water heaters to the largest gas water heaters, we'll install the right water heater for you and make sure it's done right the first time.
Our hot water heater services include:
·       Energy-efficient options available
·       Experts in the city steam systems
·       Residential and commercial