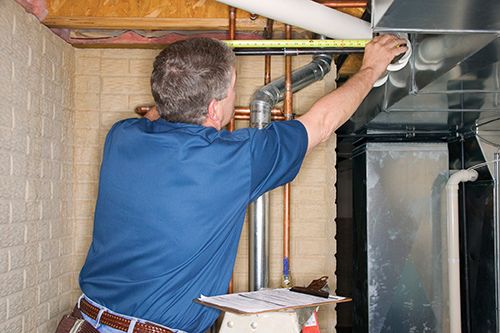 Affordable heating solutions
Stay warm in the winter months with expert heating system repairs and installations from Heisel Bros. Plumbing & Heating of Virginia, MN! We offer competitive prices that we'll make sure you can afford!
We have over 90 years of experience and our trained staff is equipped to handle jobs of all sizes!
Get an amazing heating system designed by us
If you're looking for a brand new heating system design, we can create an amazing system for you that's built to last! Your home or commercial property will always stay at your desired temperature regardless of how cold it gets outside.
Our heating services include:
Forced air heating
Electric, gas, and oil heating systems
Furnace installation
Heat pumps
Boilers and hydronic heating
Exclusive provider of Frigidaire products
City Steam
Steam Conversions
Preventative maintenance can SAVE you money
Preventative maintenance checkups can SAVE you money in the long run, as it's less likely you'll need major repairs or a new system if you have us monitor your current unit. We can check all heating and cooling systems and correct code violations.